A Holistic Approach Towards Healthcare
Customized Therapy Solutions
Your Premier Choice from Hospital to home
EDEN SENIOR CARE Is a portfolio of skilled nursing and Senior living communities in the Midwest.  As an industry-leading provider of post-acute care and Senior Living, Eden has been dedicated to changing the way healthcare is delivered. We are passionate about elevating and enhancing our employees as they are the core of the care and love we aim for, cultivating a family-like environment to ensure our residents are treated like family.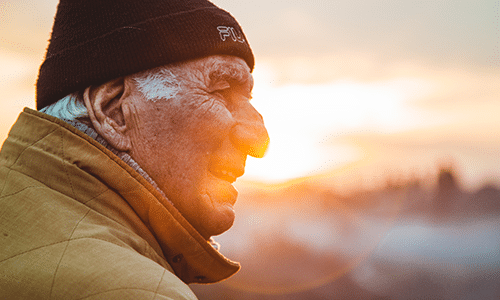 Skilled Nursing Care and Rehabilitation
We are proud to be your companion on your journey back home.  Specializing in both short-term rehabilitation and long-term care our portfolio of Skilled nursing facilities act as pillars of our communities. 
Read On
Centered around Physical therapy, pain management, post-hospital rehabilitation and short-term rehab programming, we help our guests gain strength and wellness so they can return home quickly and safely. Partnering with our hospital systems and harmonizing medical physician oversight with innovations in technology we take rehab to the next level.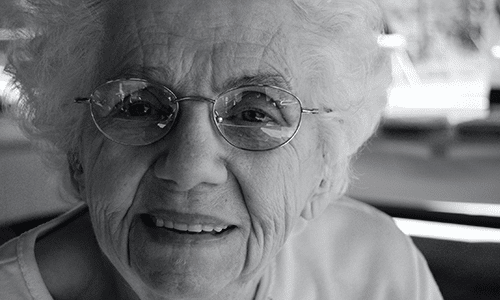 Senior Living Communities
Just because you need help with daily routines doesn't mean you have to give up the things that make you happy. With round-the-clock nursing staff, you'll lead an engaging lifestyle supported by the highest level of personal care.
Read On
Daily programming, floor plans and even diets have all been modified for your safety, enjoyment and comfort. Consider us a helping hand so you can get back to doing what you love most.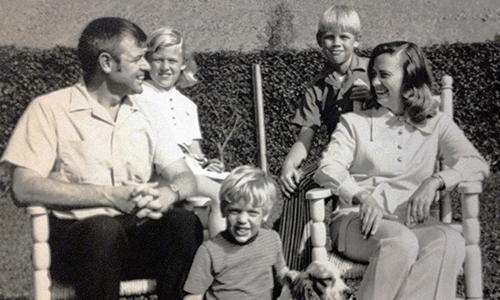 Past
Every  guest has a story of their own. We want to hear

your journey.
Present
We understand the changes in your life. We are here to care for

You.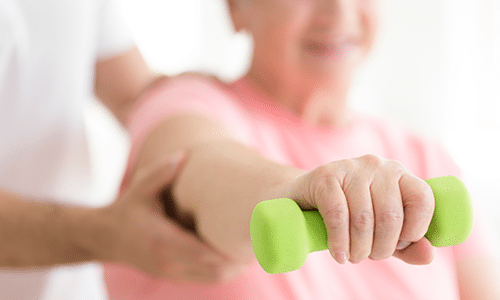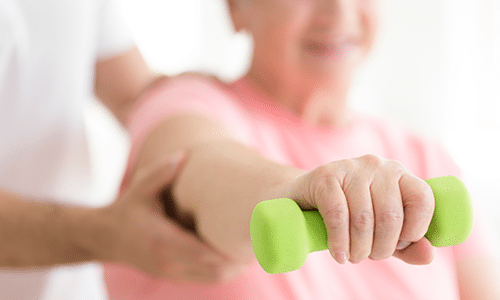 Present


We understand the changes in your life. We are here to care for

You.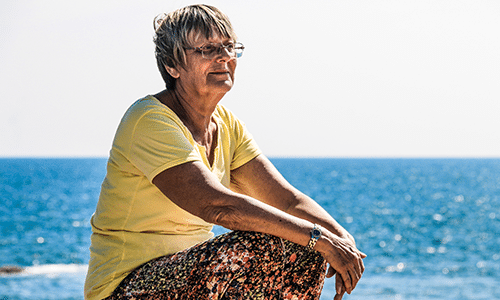 Future
Our goal is to get you back on your feet…


Back to being

You.